Pain disrupts our life leaving us frustrated and anxious that we can't do the things we love.
Chiropractic care brings freedom from pain so that you can get back to enjoy everyday life again.
St. Johns Sport & Spine Chiropractic gives you the care you need to live the life you deserve.
Discover The Benefits of Chiropractic Care
_______________________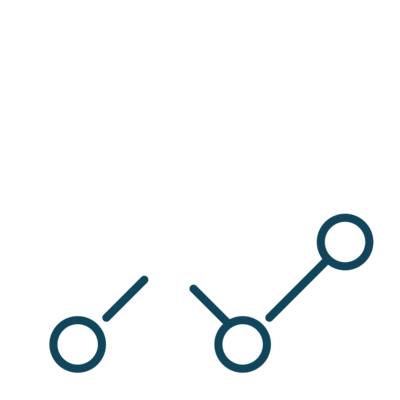 Feel Better And Stronger
You get a customized treatment plan helping you reach your health goals.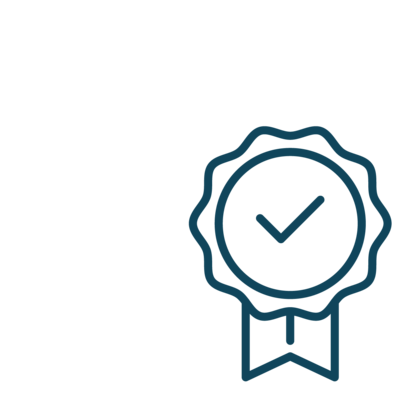 Move Better
You'll start to notice how you can do everyday activities without pain holding you back.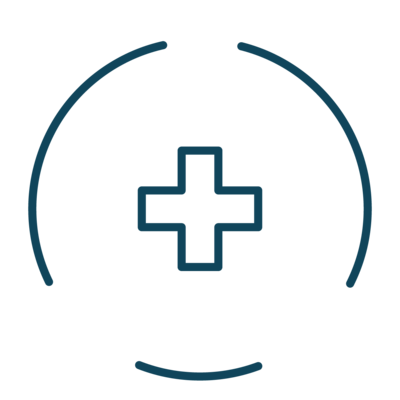 It's Totally Convenient
Get treatment from the safety of your own home as we work around your busy schedule.
Do you like being treated like just a number? Neither do we.
We'll take our time with you and not rush you out the door. We love our patients and we want you to feel like you're a part of the family.
Why seek chiropractic care?
Watch this video to learn about all that chiropractic care can offer.
"Before I saw Dr V I was having pain in the lower back from squatting for the past two months.
It was manageable but it started to affect my other lifts.
My friend told me I should go see a chiropractor. He was in my area and I decided to give him a call and set up an appointment and it was the best decision I could have done for my back because now I can squat and lift pain-free again without any issues!
I'd absolutely recommend anyone go and see him if you're having pain anywhere in the body. He was a wealth of knowledge for me and helped me fix the mechanics of my lifts and I will be a regular patient of his!"
-Eric
It's Time To Get Your Health Back
Here's Our Simple Process
Book an Appointment
Using our online booking or giving us a call, schedule a time that works best for you.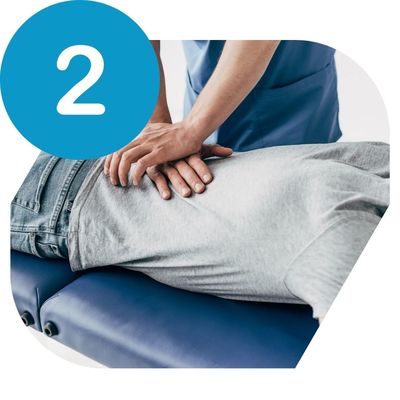 Get Personalized Treatment
We do a thorough assessment and create a customized care plan for you.
Feel Great Again
Enjoy the freedom from pain as you continue to do the things you love.
You Deserve To Perform At Your Best
Don't miss this opportunity to take control of your health.
Schedule an appointment and take the first step to being your best again.
Click here to book an appointment.