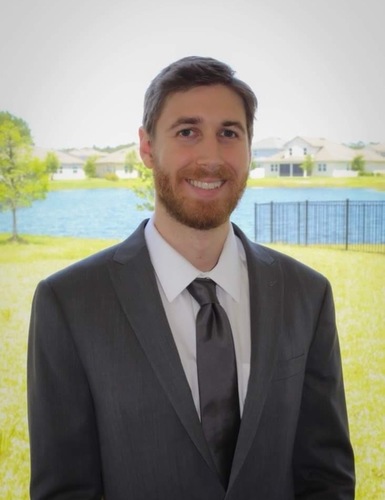 Dr. Chase Vanderpol, DC, CCSP®, FMS, SFMA, BTS
With his positive attitude and caring approach, Dr. Chase creating treatment plans that are tailored to the individual.
Originally from Fort Lauderdale, Florida, Dr. Chase moved to Basalt, Colorado at the age of 6. It was high school where he became interested in wanting a career in medicine. He went on to graduate from Aspen High School and attend Pepperdine University in Malibu, California.
At the university he studied philosophy, psychology, Italian, and pre-medicine. Dr. Chase went on to study chiropractic medicine at Palmer College in Port Orange, Florida. He is a board-certified chiropractor with additional training in therapies.
Dr. Chase and his wife Diana opened their practice in 2022 with their two kids, Theo and Isabelle. When he's not in the office you can find him weightlifting and spending time with his family.
Education and Certifications:
Doctorate of Chiropractic at Palmer College of Chiropractic Port Orange 2019
Certified Chiropractic Sports Physician®
Certified FR

®

Spine Provider
Certified FRC

®

Mobility Specialist
Certification in Functional Movement Systems (FMS)
Certification in Selective Functional Movement Assessment (SFMA)
Certification in Barefoot Training Specialist (BTS)